XIV International Aviation and Space Salon, held from the 27th of August to the 1st of September 2019, has completed its work.
«For our Aircraft Company it is the first serious avia salon, in which we participate on such a large scale». -says the President Aircraft Company Laros Oleg Larionov. – «But all our expectations were met and moreover – we got a huge experience, a lot of interesting acquaintances and held a lot of promising negotiation. We will continue to work».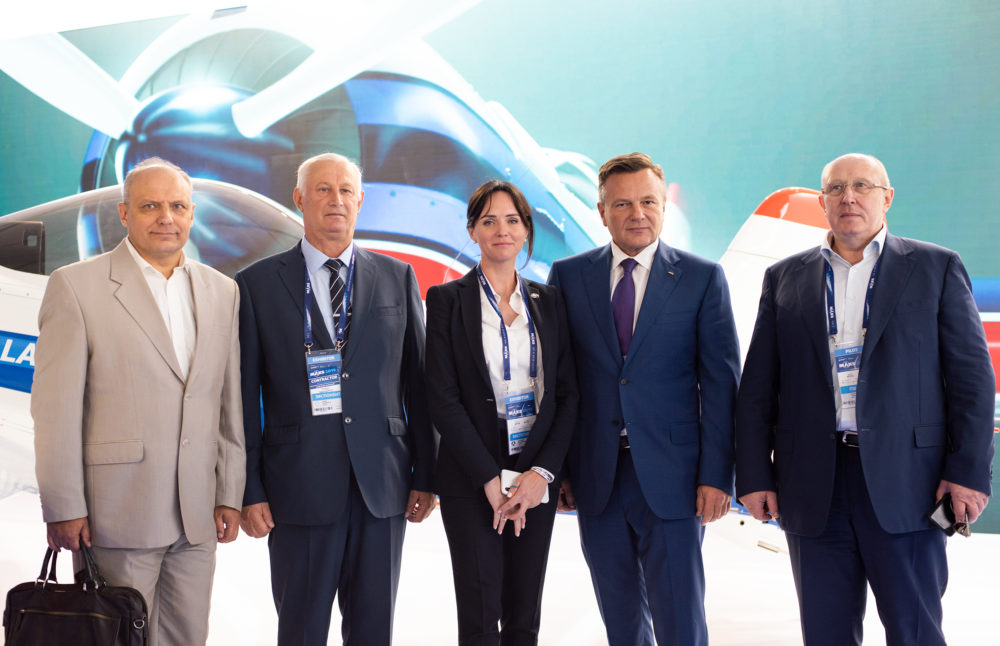 XIV International Aviation and Space Salon, held from the 27th of August to the 1st of September 2019, has completed its work. On official information, published on the air salon website (https://aviasalon.com/), the cost of contracts and agreements signed during the days of the show exceeded 250 billion rubles, the business potential of the event is estimated at 400 billion rubles. The exhibition was visited by 578,810 exhibitors and guests.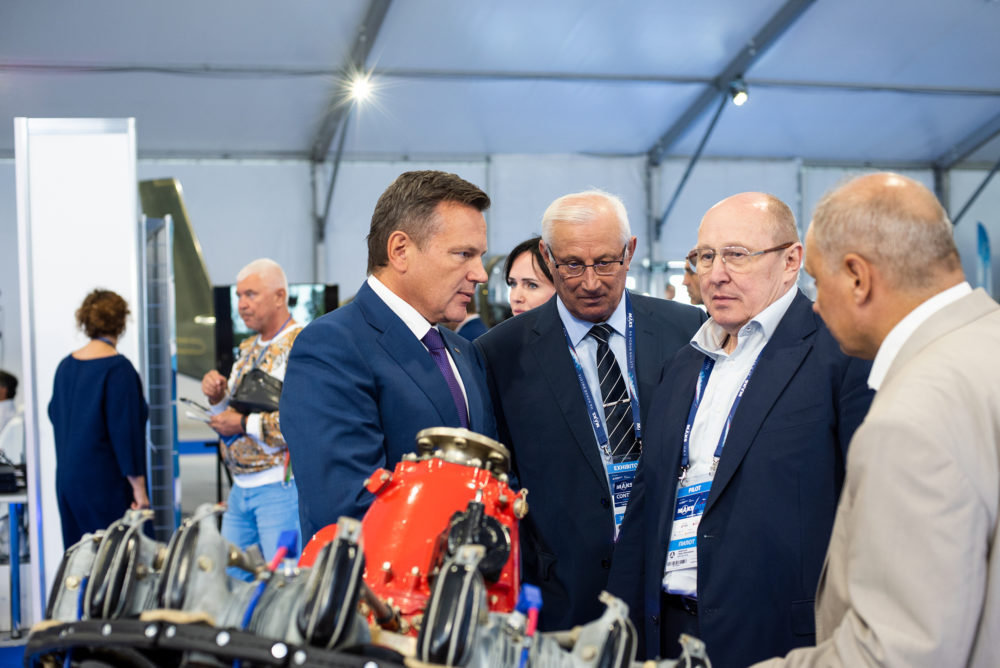 International Aviation and Space Salons deservedly occupy a prominent place among the largest and most prestigious aerospace exhibitions in the world. Confirming this high status, MAKS-2019 gathered 827 exhibitors from 33 countries, including 184 foreign companies. Both domestic and foreign participants noted an increase in business activity, as well as an increase in the intensity of negotiations and meetings compared to previous MAKS salons. During the exhibition there were held about 90 conferences, seminars, round tables, strategic sessions, which were attended by more than 2000 specialists.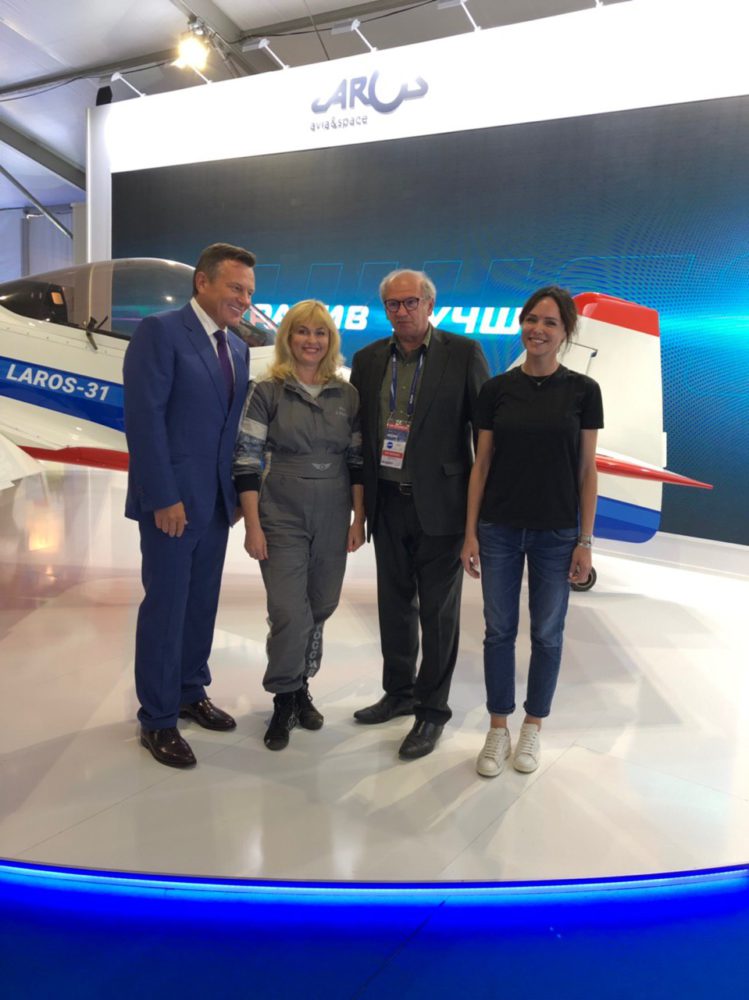 The rich flight program traditionally distinguishes MAKS among large international exhibitions. In the course of MAKS-2019, aerobatics groups of the Russian Airspace Forces presented their skills. A new feature of MAKS-2019 was the holding of aerobatics competitions on single-engine piston planes. The best Russian pilots, selected during the July qualifying round, competed for the MAKS-2019 Cup prize. A total of 81 aircrafts took part in the flight program, including 39 aircrafts in eight flight groups. At the MAKS-2019 static exposition, 133 aircrafts were presented. Taking into account the fact that some of the aircraft and helicopters were demonstrated both at the static display and in the flight display, the total number of presented aircraft reached 202.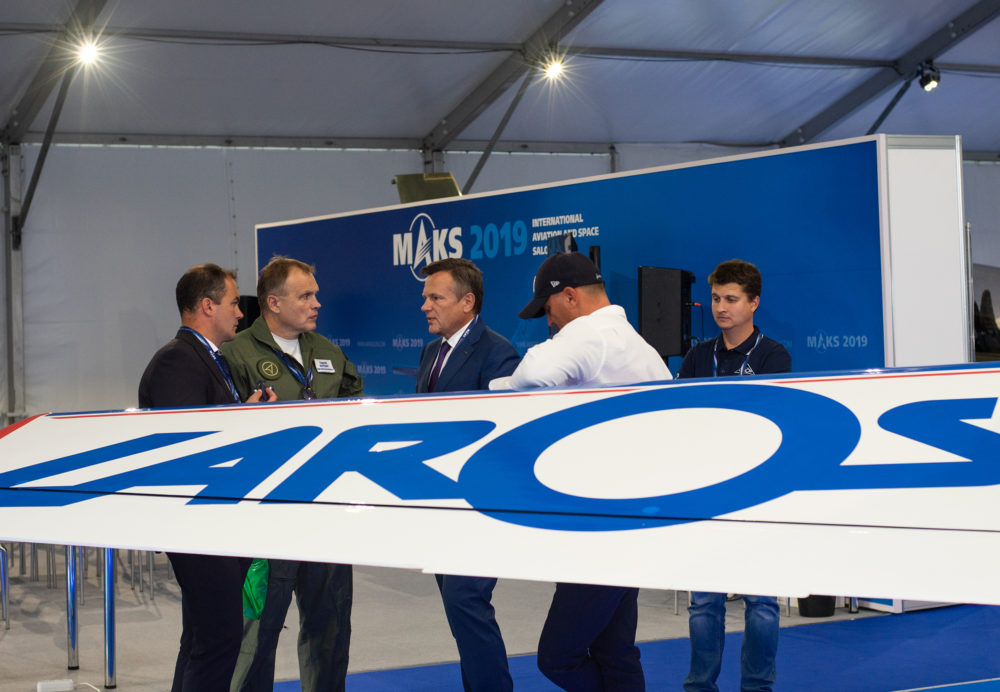 Traditionally, MAKS is the conclusion of contracts and agreements for the supply of aviation equipment, documents laying the foundation for further mutually beneficial cooperation. Stand «AC LAROS» has become a place of attraction for the heads of major aviation and space enterprises of our country, designers, test pilots and cosmonauts< as well as leading specialists of the industru and all those who concerned to aviation and space.
We thanks all guests for their attention to the stand «AC LAROS». This is the great support for all our projects. See you at MAKS 2021!